Canberra's Most Effective and Affordable Cleaning Services
Professional cleaners for all your office & commercial cleaning needs in Canberra
Keeping our customers happy is our top priority. We're the experts when it comes to providing reliable & consistent cleaning services in Canberra & Queanbeyan. Our team of professional cleaners can handle all of your cleaning tasks for all your commercial & office cleaning needs.  We work around the clock 24/7 to ensure your cleaning needs can be taken care of when you need it, that's the Hawker Bros difference.
We're one of Canberra's most experienced & reliable cleaning service
Hawker Bros Cleaning are the industry experts when it comes to all your cleaning service needs. Our team of expert cleaners have a range of specialised skills in all areas of cleaning, which will ensure your premises are cleaned to the highest possible standards. Our experience and expertise will ensure your premises are left spotlessly clean and hygienic on a regular basis, ready for your staff to focus on your business and not the cleaning.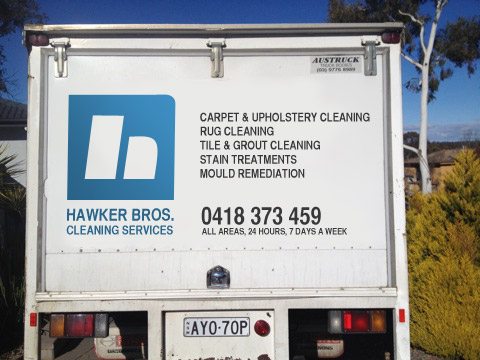 Book our specialist services today and enjoy the best
Talk to our team today and find out more about how we can help you. We will be happy to discuss your requirements and devise the ideal cleaning plan to suit your business and commercial premises. Whether you have a large office in the city, or a small retail shop, we will tailor a plan to ensure you get the most clean for your money. Call us today on (02) 6258 3883 to speak with one of our helpful and friendly staff. You can also use our contact form and we will get back to you as soon as we can.