Canberra's Most Effective and Affordable Cleaning Services
Rely on our cleaners in Canberra for your office and hotel cleaning
Keeping your employees happy is vital to ensure their continued productivity and health. When your staff is comfortable and feels looked after, it will reflect in how they treat your customers. Hawkers Bros Cleaning Services is the specialist cleaner of commercial premises that you need to keep your business running smoothly. We offer a comprehensive cleaning service for businesses of all sizes, with a range of expertise that includes carpets, windows, and more.
Many years of experience providing cleaning services of the highest standard
The expert cleaners here at Hawkers Bros Cleaning Services have been working in the industry for many years. This gives us the experience and expertise to provide results of the highest possible standard. We ensure your workplace is spotlessly clean and hygienic, ensuring your staff return each day to a healthy environment, and presenting your customers with the most professional appearance at all times.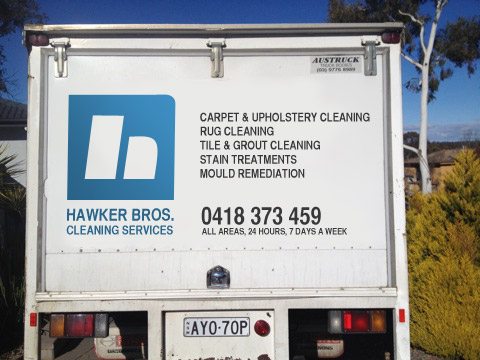 Book our specialist services today and enjoy the best
Talk to our team today and find out more about what we can do for you. We will be happy to discuss your requirements and devise the ideal cleaning plan to suit your business and commercial premises. Whether you have a large office in the city, or a small retail shop, we will tailor a plan to ensure you get the most clean for your money. Call us today on (02) 6258 3883 to speak with one of our helpful and friendly staff. You can also use our contact form and we will get back to you as soon as we can.